Welcome to the Australian Embassy in The Hague
Announcements
Passport Processing Time:
Due to a high demand in passport applications, it is advisable to lodge your passport application as soon as possible and in considerable advance of any planned travel. Current processing times are a minimum of 8 working weeks from the lodgement of a complete application and payment of applicable fees. Please be advised an individual appointment is required for each applicant. Please note that first time and child applications can be more complex, so please allow more time.

Getting vaccinated against COVID-19 in the Netherlands
Information on the Netherlands' COVID−19 vaccination program is available on the official vaccination page. You should consult your local health professional for advice on vaccine options, including assistance that may be available locally. The Australian Government cannot provide advice on the safety, quality and efficacy of vaccines that have been approved for use outside of Australia's regulatory process.
24-hour emergency consular support centre:
Emergency telephone numbers for Australian citizens are available on telephone number 070-3108200 or call the 24-hour emergency consular support centre in Australia on +61 262 613305.
Important information
Corona: getting home to Australia
Corona and your stay in the Netherlands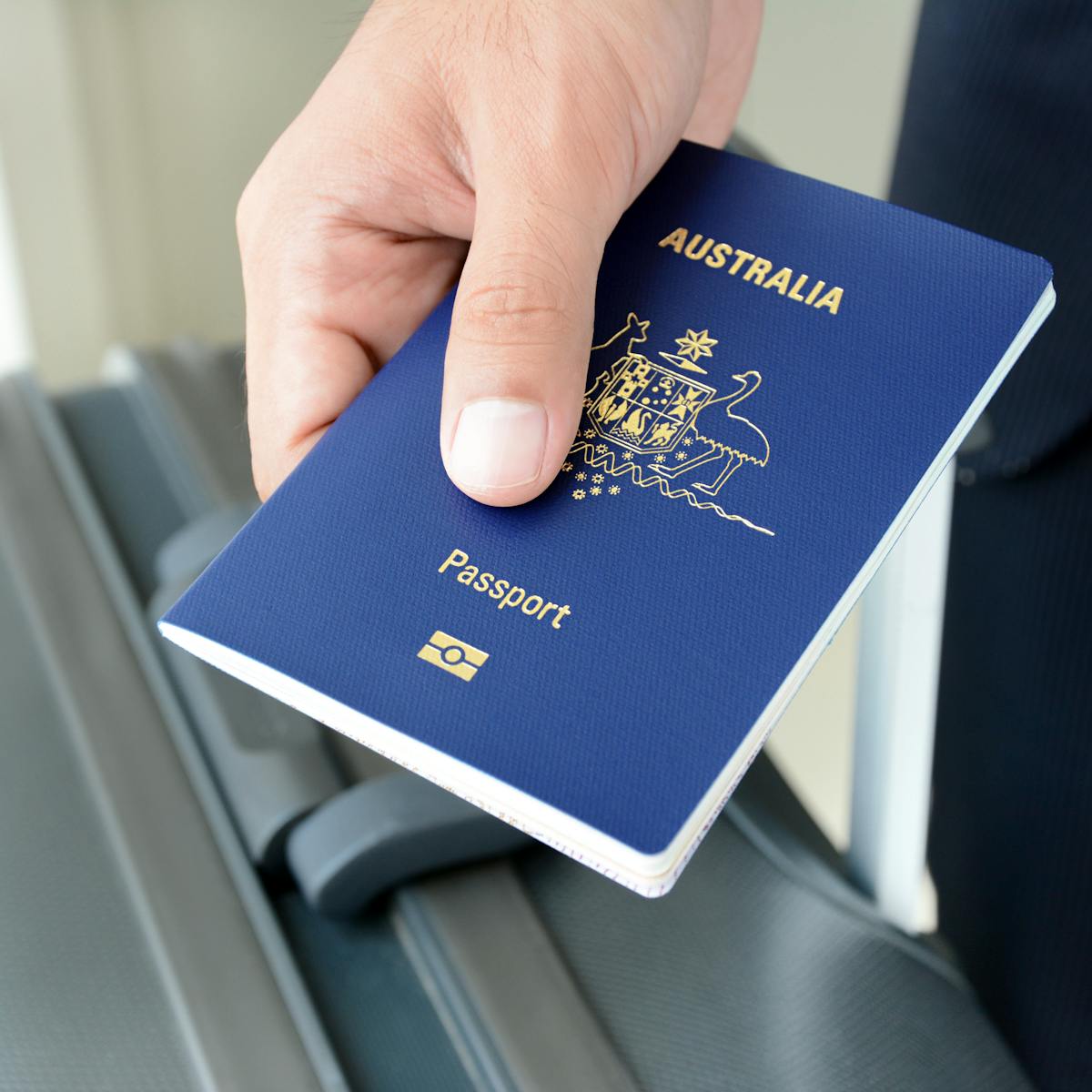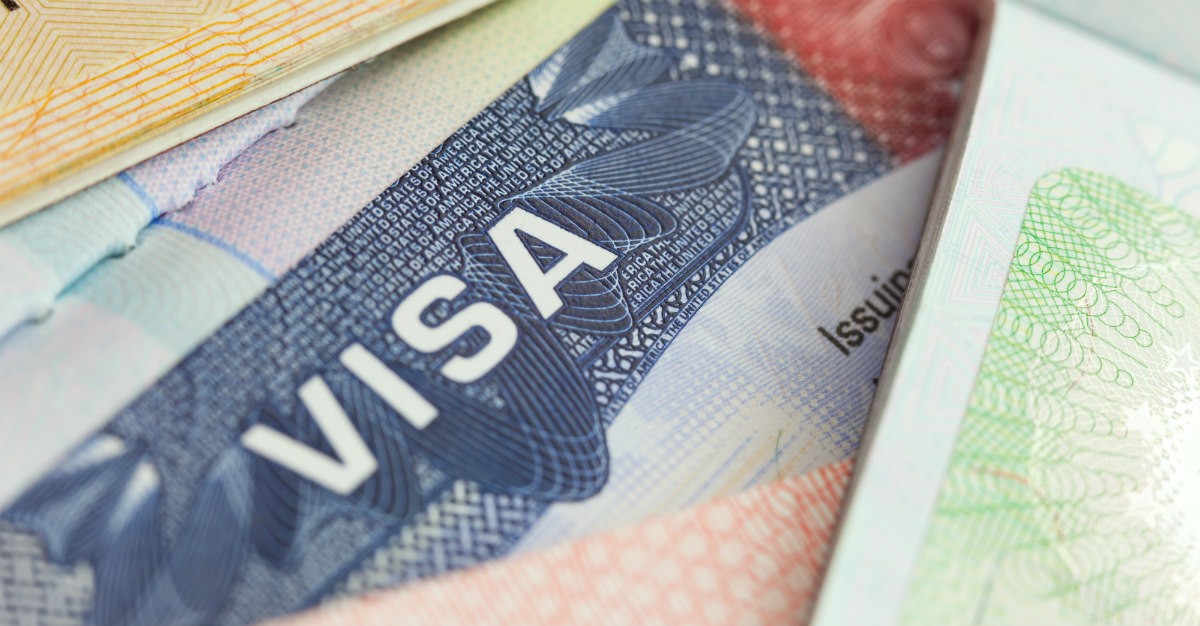 Looking for something else?
For enquiries not covered under the above categories, the Australian Embassy can be reached by email ([email protected]) or phone (+31 70 310 8200)
Embassy social media accounts
_________________________________________________________
Get in Touch:
Calling all Australian Artists!
Are you, or someone you know, an Australian involved in the visual or performing arts here in the Netherlands? The Australian Embassy would like to hear from you!
The Australia-Netherlands Alumni Network
Have you studied in Australia? Visit our Study in Australia page for more information on how you can register for our network.