Coronavirus (COVID-19)
We now advise all Australians: do not travel overseas at this time. This is our highest advice level (level 4 of 4).
If you are already overseas and wish to return to Australia, we recommend you do so as soon as possible by commercial means.
For further information on entering Australia, please visit the website of the Department of Home Affairs: https://covid19.homeaffairs.gov.au/.
Australia's travel and medical advice can be found on Smartraveller and on Australia's Department of Health respectively.
This site is regularly updated with information for Australians living in the Netherlands. If you are in need of urgent consular assistance, call the 24-hour emergency consular support centre in Canberra on +61 2 6261 3305 .
Other relevant announcements
It is with regret that we again have to advise that the normal ANZAC Day commemoration on 25 April is not possible this year because of the current situation and restrictions relating to the COVID-19 crisis.
New Zealand Embassy The Hague is host this year and will provide details on their Embassy Facebook page. However, we can confirm the New Zealand chargé and Ambassador Neuhaus will still mark the day by laying wreaths at the Commonwealth War Graves section of the Westduin cemetery in the Hague at 8am on Sunday 25 April in a small commemorative service. However, it is sadly not possible to have any guests at this occasion. We will live stream the wreath laying on our Embassies Facebook page and other social media accounts should you wish to view the short ceremony. A link for the live stream will be shared in due course on our Facebook page.
The Australian Embassy will be closed due to Kingsday on Monday and Tuesday 26 and 27 April 2021. The Embassy will be open again on Wednesday 28 April from 8.30hrs.
Important information
Corona: getting home to Australia
Corona and your stay in the Netherlands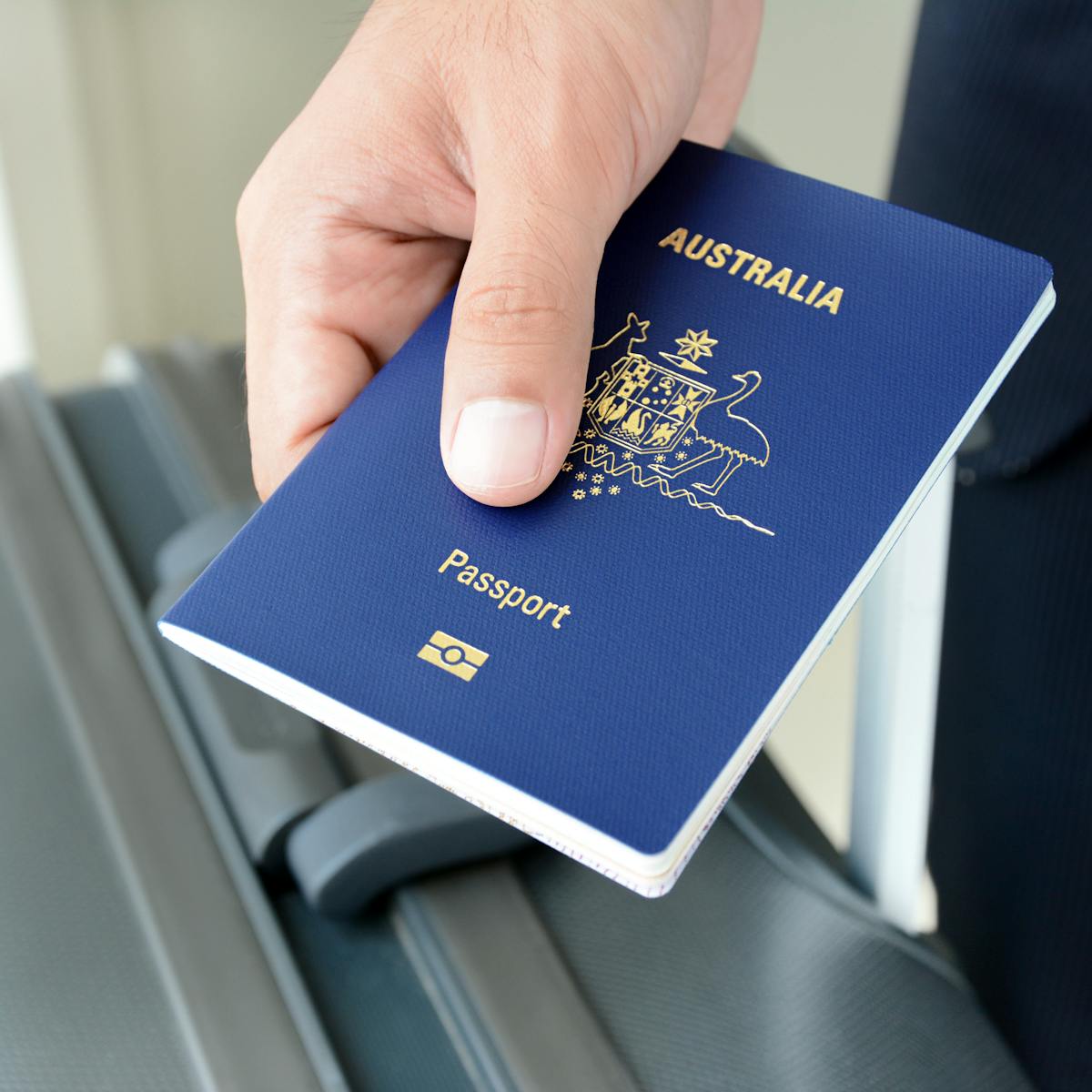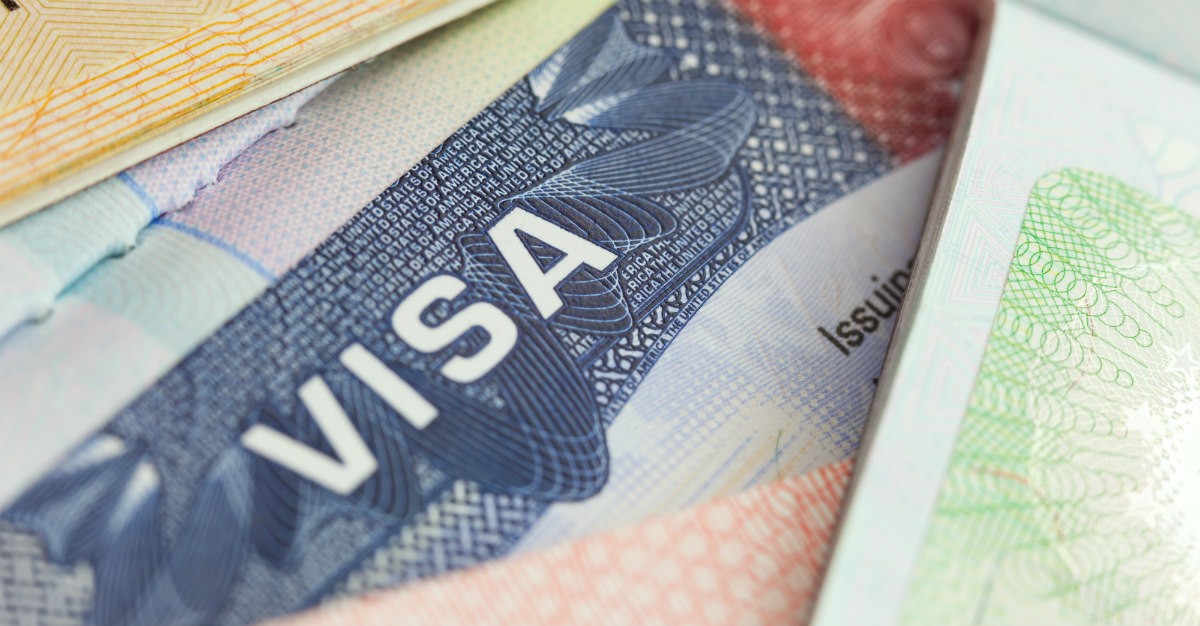 Looking for something else?
For enquiries not covered under the above categories, the Australian Embassy can be reached by email ([email protected]) or phone (+31 70 310 8200)
Embassy social media accounts
_________________________________________________________
Get in Touch:
Calling all Australian Artists!
Are you, or someone you know, an Australian involved in the visual or performing arts here in the Netherlands? The Australian Embassy would like to hear from you!
The Australia-Netherlands Alumni Network
Have you studied in Australia? Visit our Study in Australia page for more information on how you can register for our network.